2018 Annual Conference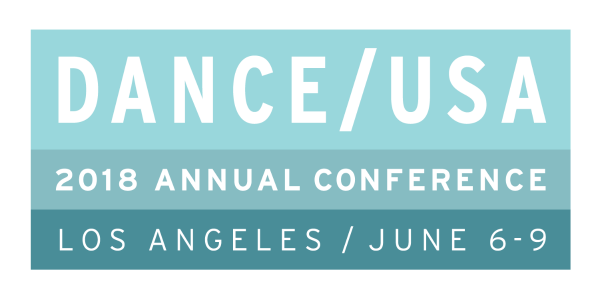 SAVE THE DATE: The 10th Annual Conference will take place in Los Angeles, CA from June 6-9, 2018. Join us in LA for four days of networking, professional development, and more! Conference Registration will open in early 2018. Stay tuned for more information!
Check out the 2017 Annual Conference website to get an idea on what you can look forward to at next year's If you have any questions, please contact us at annualconference@danceusa.org.